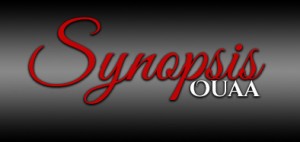 Being born into slavery, I never thought my owner, my very mother, would sell me. And she didn't.
Until Matteo.
I was tormented, struggling to come to terms with my new life then he narrowed it down to two things.
Pleasure. Pain.
The man confused me at every turn with his unexpected and unattainable desires.
If only he'd speak to me.
If only he'd tell me how to avoid upsetting him.
If only I could please him.
**

Disclaimer:

This is a DARK erotic Italian Mafia story. There are twisted behaviors in this book not everyone will be able to handle. Explicit, violent, and sexual scenes are involved. Not for the wary of heart.**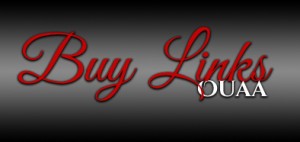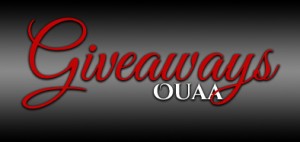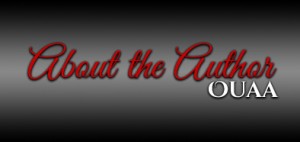 Mother by day. Writer by night. I spend a majority of my day with my children and reading while my nights are filled with the sound of the keyboard as I work on my next work.
I have written in nearly every LBGT category as well as the traditional erotic romance category.
I love to try new things and learn from every piece of work I write. I'll write just about anything once to learn from it. I've even ventured out of my normal erotica genre into Monster Erotica. Doubt you'll find me writing anything not erotic as you can barely get me to even read something out of that category, but then again, you never know what I might try next.
Never stop learning. Try everything at least once.